4wd car hire Nairobi, Kenya Rentals
RENT A 4WD CAR IN NAIROBI, KENYA
Kenya 4WD car hire in Nairobi, where we provide self-drive car rentals in Nairobi, 4×4 SUVs with very competitive prices and modern vehicles. Our prices are friendly and will fit your budget. We have a small SUV, big SUV, 4wd Land rover, 4wd Land cruiser, Rav4, 4×4 Jeep, and more. Also, we give discounts on long-term hires. In addition, we organize GPS, a baby car seat, a driver, a nanny, guided tours, and safaris on request.
Hire 4wd vehicle for business & safari
Our reservation car rental experts are just a call away for advice on the ideal car for your budget and needs.
4WD OFF-ROAD, SMALL SUV, RENTALS
We specialize in 4×4 self-driven SUVs to make your drive hassle-free during the off-road drive to Kenya's most challenging roads. Rent a big SUV Land cruiser Prado 150 series, Toyota Fortuner 4×4, Toyota Harrier, or Toyota Rav4 for the most convenient travel in Kenya.
Secure the best deal on car hire in Nairobi with Smart Rentals. We compare rates from all leading Kenyan car rental companies to give you the best deals.
Smart Rentals is a car hire service provider of SUV Vehicles, operating car rental services in Kenyan cities, Nairobi, Mombasa, Kisumu, and Nakuru, cities. Book a luxury SUV 4wd vehicle for off-road and business visits to explore places in Kenya.
Book car rentals at affordable prices in Nairobi, Mombasa, and Nakuru Kisumu. Rent a car for a day, week, or month at Kenya's best car leasing company.
On busy city roads and the hassle of hiring a cab, the self-drive car rental from Smart Rentals offers you freedom, privacy, and ease of driving on your own time. You can book a self-drive car rental from Nairobi Airport and Mombasa Airport and select your car. Then, choose your vehicle and set off all by yourself or with your loved ones on a memorable trip. Smart rentals offer compact SUVs, sedans, 4×4, or any luxury cars based on your choice.
Smart Rentals Company in Kenya is a service provider of Toyota Land Cruiser car rental services in Kenya, Nairobi, Mombasa, Kisumu, and Nakuru. Rent a Toyota Land Cruiser with a spacious, luxurious, and excellent performance. The Toyota Land Cruiser vehicle on hire can fit 4 to 5 passengers, including the driver. Book a Land Cruiser car online easily and quickly. Book Toyota Land Cruiser online at Nairobi Airport and Mombasa Airport. A competent rental driver will deliver the 4WD SUV to Nairobi Airport and escort you to your accommodation in Nairobi.
ALL YEAR-ROUND 4WD rentals & SAFARI TOURS IN KENYA
Kenya has so much natural wealth, from the great migration of Africa to the sun-kissed white sand beaches. So whether you go for a two days or ten days safari, you will taste the quality safari of Africa.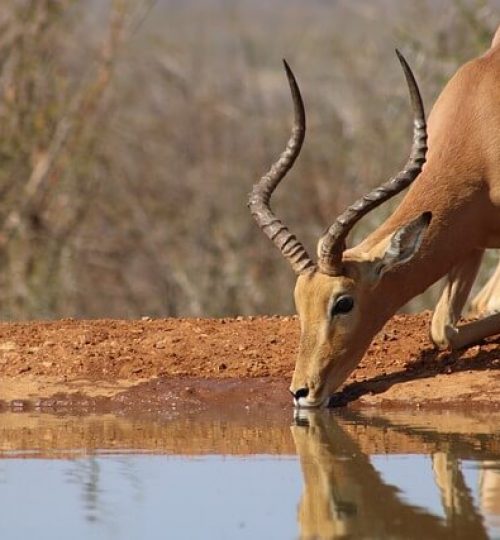 Camping & LUXURY ADVENTURE 4WD
Kenya offers a high degree of flexibility considering the range of accommodation options, from temporary tent accommodation to luxury tented camps. However, what is more important, it enables far greater access to areas affected by constantly changing seasonal patterns of wildlife.