RENT A CAR IN NAIROBI, KENYA
Welcome to hire car Kenya, where we provide online 4wd rent a car in Nairobi, Kenya, with very competitive quotes and modern vehicles. Our prices are friendly and will fit your budget. We have a small SUV, big SUV, 4wd Land rover, 4wd Land cruiser, Rav4, 4×4 Jeep, and more. Also, we give discounts on long-term hires. In addition, we organize GPS, a baby car seat, a driver, a nanny, guided tours, and safaris on request.
Hire 4wd cars for business & safari cars
Our reservation car rental experts are just a call away for advice on the ideal car for your budget and needs.
4WD OFF-ROAD, SMALL SUV, BIG SUV
ALL YEAR-ROUND 4WD SAFARI TOURS IN KENYA
Kenya has so much natural wealth, from the great migration of Africa to the sun-kissed white sand beaches. So whether you go for a two days or ten days safari, you will taste the quality safari of Africa.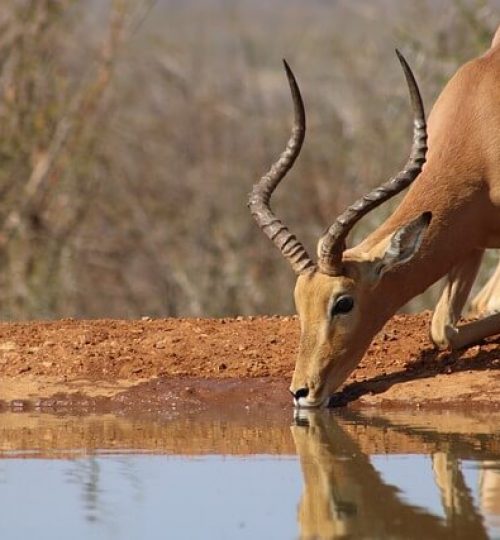 Camping & LUXURY ADVENTURE 4WD
Kenya offers a high degree of flexibility considering the range of accommodation options, from temporary tent accommodation to luxury tented camps. However, what is more important, it enables far greater access to areas affected by constantly changing seasonal patterns of wildlife.